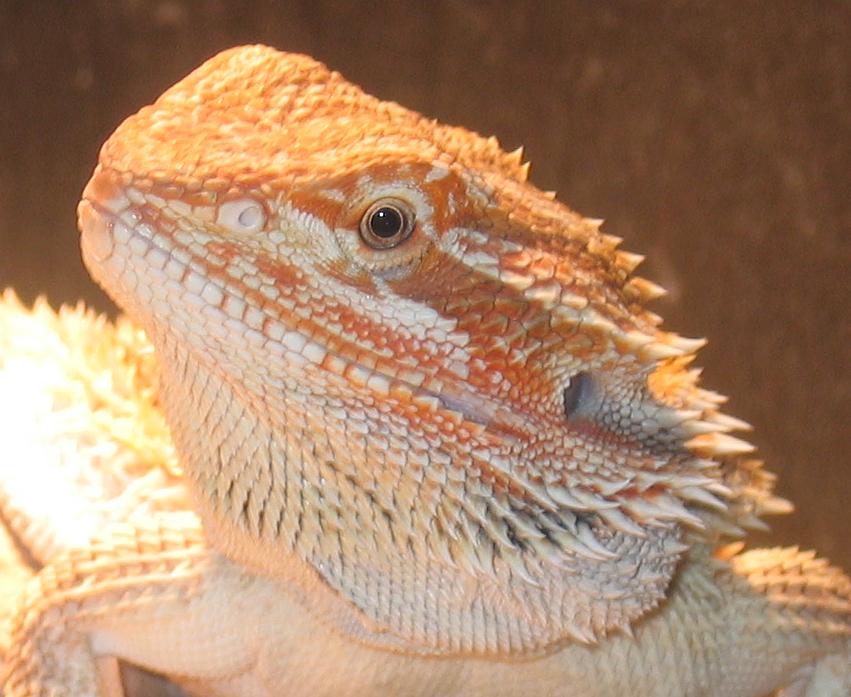 Welcome to Beardie Bob's Bearded Dragons!

We are hobby breeders based in Pittsburgh, PA. We began raising our bearded dragons in 2006 and are now breding our wonderful pets so that others can share our love of the bearded dragon. Please check out our breeder page and the dragons currently available.

This year we have eggs for both Pheobe, our orange sandfire x desert red female, and Crappy (you don't want to know how she got the name!) we believe she is a pastel but do not have her lineage. The father for all the eggs this year is our immense male Mike, this crawly red x Hi yellow cross is a massive 24 1/2 inches long!

07/01/08 Pheobe x Mike 1st clutch hatching!!!

Pheobe and Mike's wonderful new babies!

These babies should have a very nice red/orange color to them!
Please get in touch to offer comments and join our mailing list for sales and specials!

You can e-mail us at:
Beardie Bob's Bearded Dragons, Pittsburgh, PA, beardiebob@yahoo.com